After many years of web development, some with really good interface designs and some not so good ones I have come to a conclusion that one should not expect Software Developers to be good at Design as well. Designing is a very personal thing: some people are more artistically inclined than others, and we can't expect every developer to be able to pass some university art school program.
Have you seen sites that look similar to these images?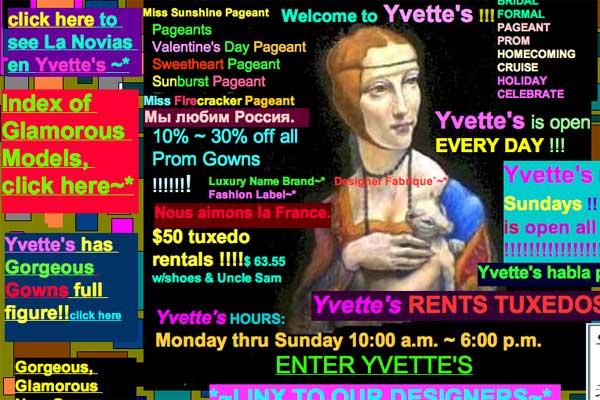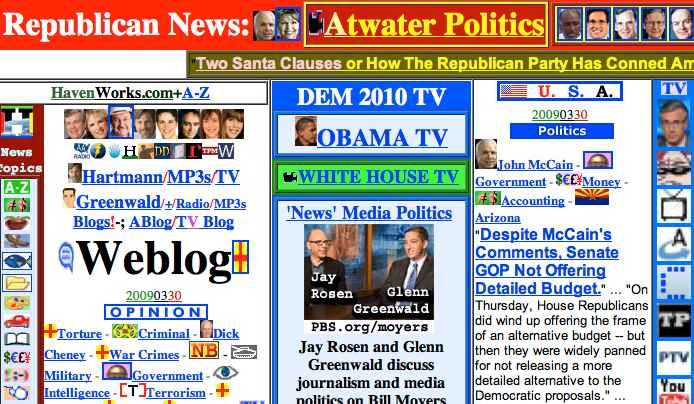 Yes! They do exist …
As a Software Developer, I use to get confused about what makes a good design. People say that beauty is in the eye of beholder so judging the design depends on personal taste. But that is not true …
Software Developers use rational thinking in the work they do, whereas a good design requires a lot of emotion. Wondering why emotion? Because Web Design is not just about creating an interface, it is about creating an experience. Aarron Walter wrote this great book on Designing for Emotion and he rightly says that "It is not enough for our websites to be usable. They need to be human."
Web Design is more than just using right colors and fonts, it is about building an interaction with your user. It is about building a relationship with the user, keeping them aware, keeping them informed and not make them feel stupid. Most importantly not to frustrate them. So think about your user emotions while creating that design.
Luckily web designs are not designed in a meaningless context which makes the whole creative process easier to discuss. For example, I could give you contexts like jewelry design site or a site to sell marketing software and you would view the design in that context and provide more useful critique. The following two designs are only good within their contexts otherwise you won't hang these as a painting in your home.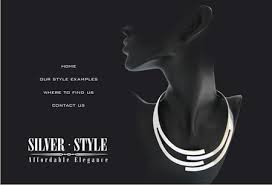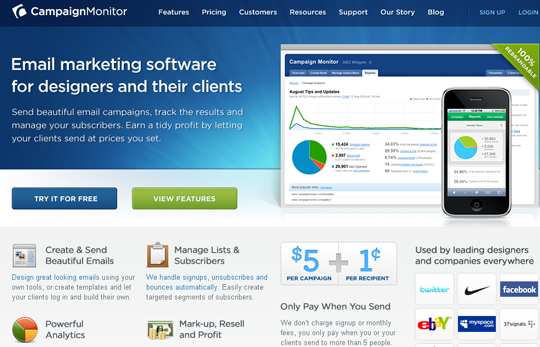 The above two designs will stimulate users in a different ways. A web design may look fantastic and be incredibly stimulating but unless the project is to look fantastic and be incredibly stimulating it may not be a good design. Whether it is signing up a form, staying on a page, sharing content, or any number of other actions, there should always be specific quantifiable goals for web design.
The design that successfully accomplishes the goal may look fantastic and be incredibly stimulating but that is a consequence of the goal and not the goal itself. An important distinction and one that when kept in mind makes ultimately using design effectively much easier.
So.. Is Web Design just an Art? Definitely Not!  It is about designing an experience for an effective human-computer interaction that involves person's behavior and perception about the product as an effective, easy to use and efficient tool.